Check out her documented research and final project below.
---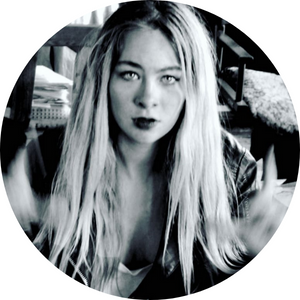 Ninon Lizé Masclef

STRANGE LOOPS - Amplifying feelings
Fab Lab UPSaclay, Université Paris-Saclay
Dassault Systèmes 2021 Fabricademy Scholarship
---
Ninon Lizé Masclef is a hybrid artist and scientist from Paris. She develops an aesthetic of information flows: a click, a gaze, a body offered to the sensors. Her artistic practice unites various media like installation, performance, 3D graphics and sound.
---
What if we could visualize our inner world?
"Strange loops is a brain-computer interface that turns emotional states into colorful lights. Inspired by electric fields from the brain amplified by EEG, the mask reveals and augments the feelings of the wearer. Externalizing the inner world, it creates a language of the imperceptible. In this respect, it investigates how wearable technology can create new forms of nonverbal communication."
During her time at the Fab Lab UPSaclay | Paris Saclay University, Ninon succeeded to fabricate an advanced final project: an interactive mask able to display the emotions of the user, by merging together Digital Fabrication processes, 3D Printing, Computational Design, Skin Electronics & Wearable Technology.
---
Final Project's Video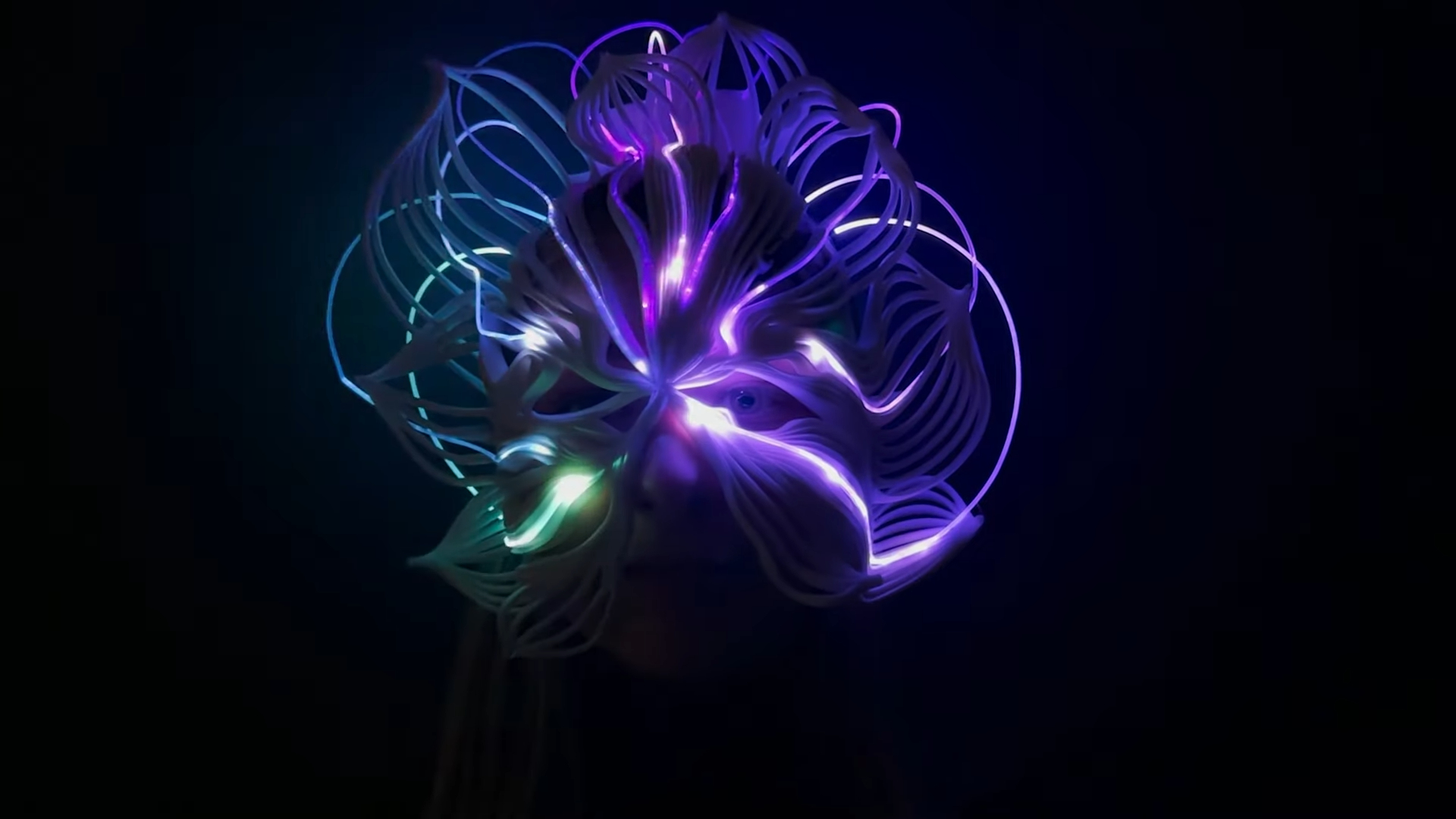 Fabricademy Program: Techniques/processes used
---
Check her full documentation here
---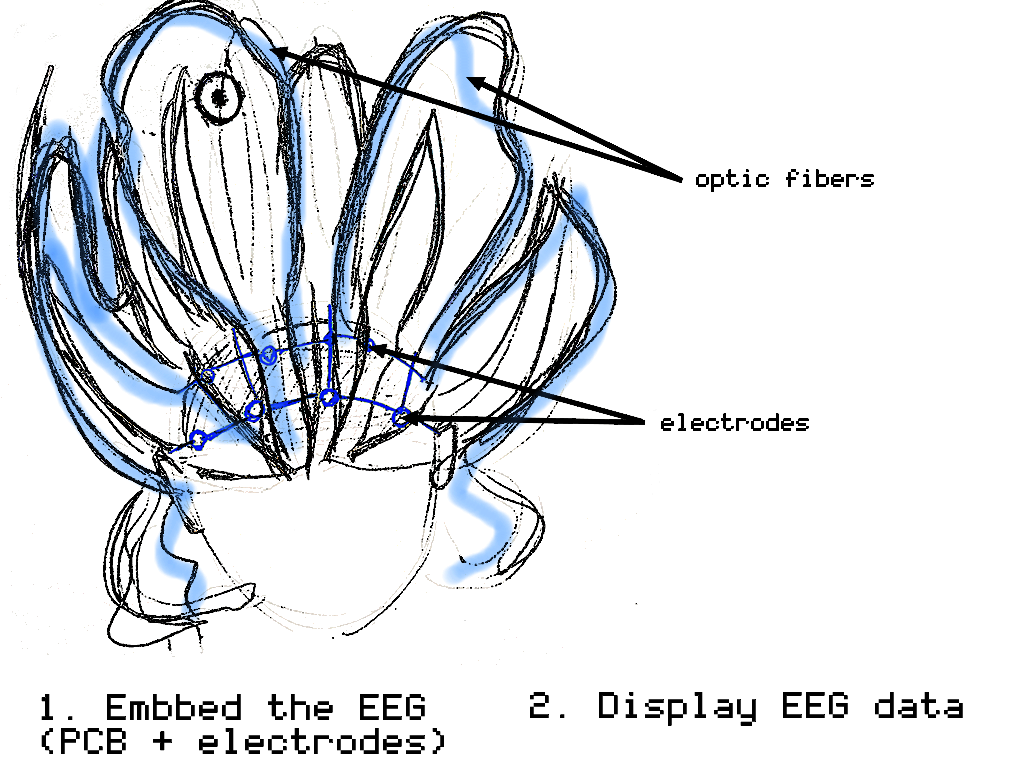 Concept Note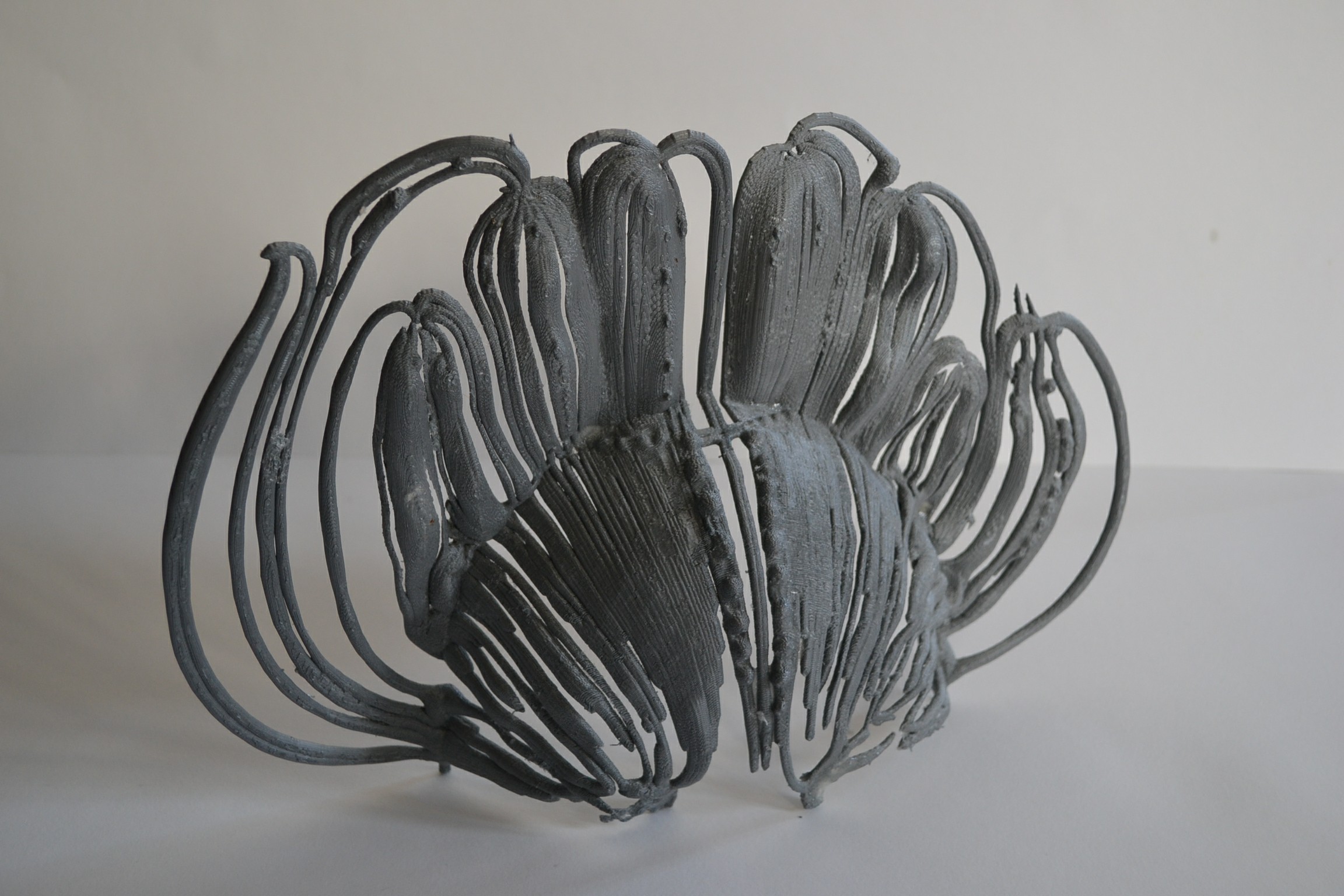 Prototyping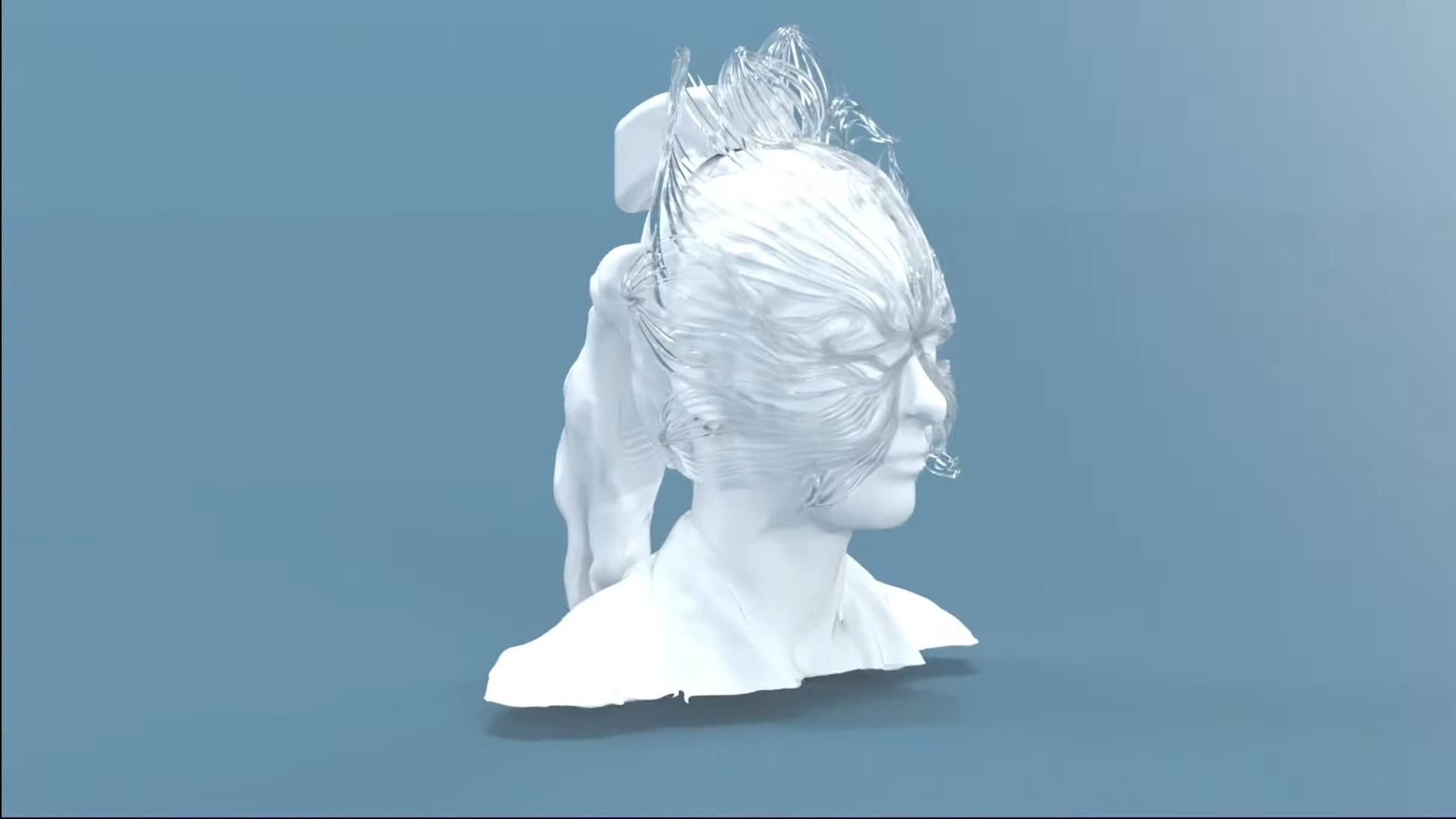 3D Modelling
3D Printing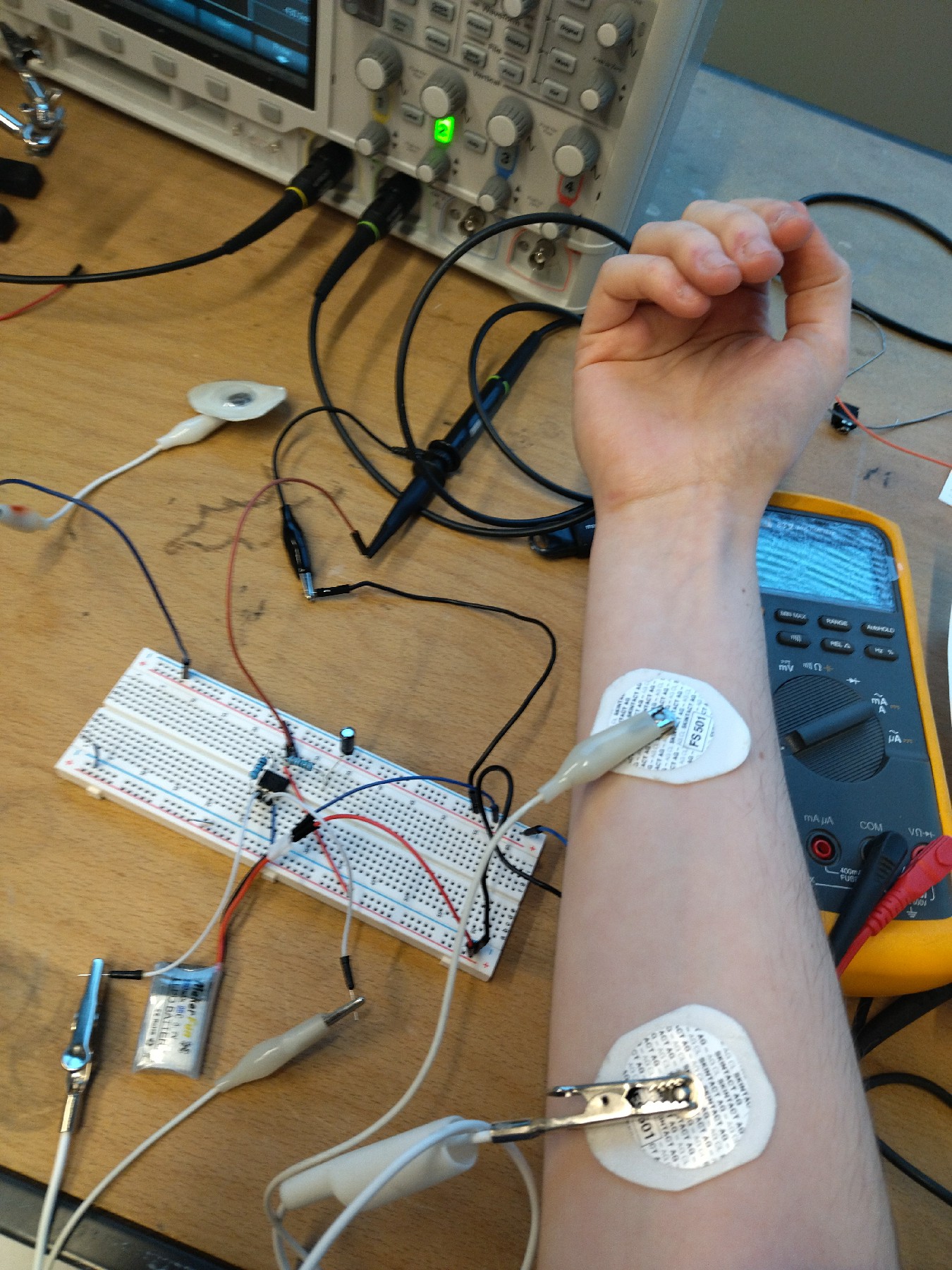 Electronics - ECG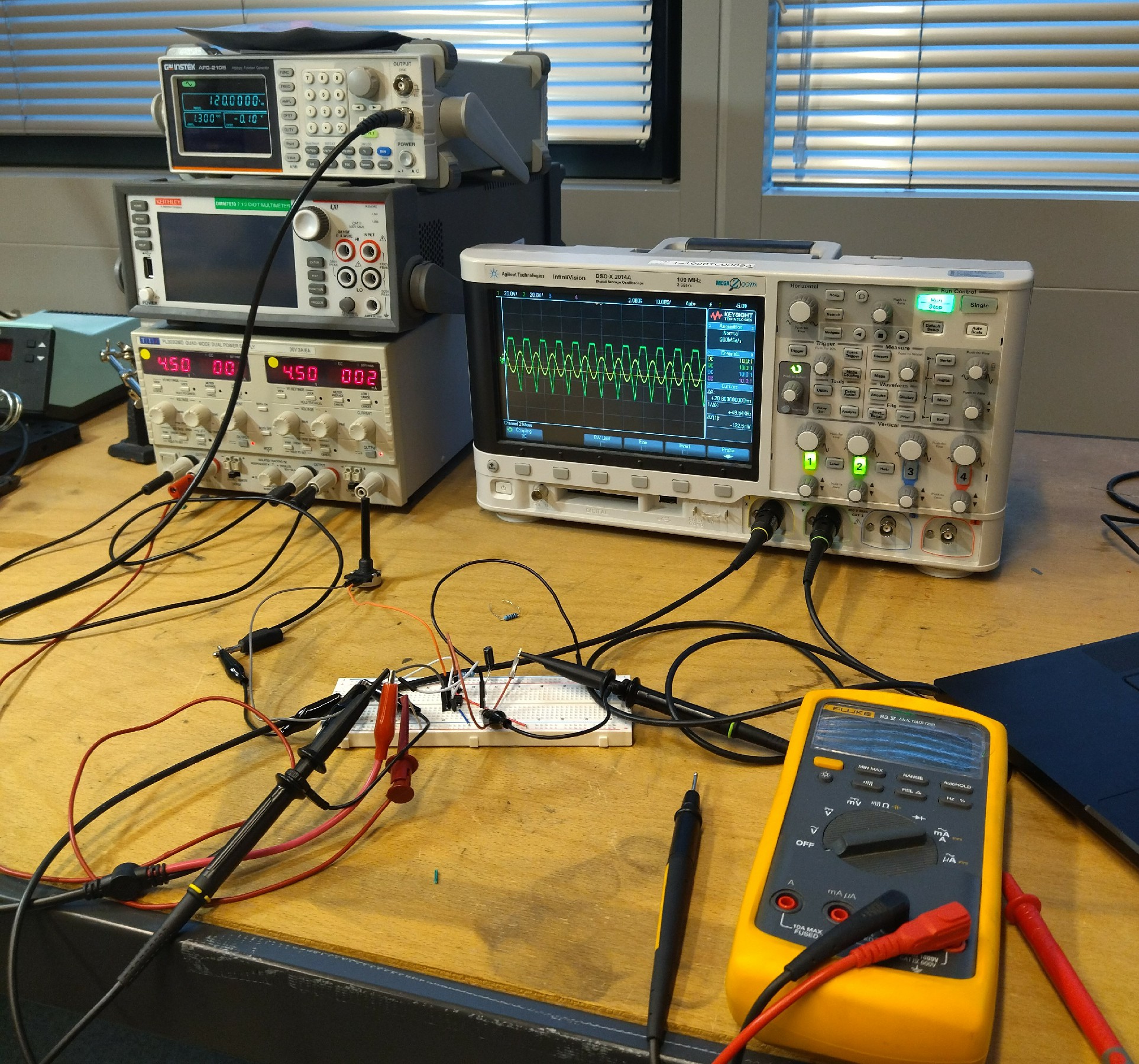 Electronics - ECG
---
Photo Credits: Ninon Lizé Masclef
Local instructor & mentor: Romain Di Vozzo
---
Learn More
---