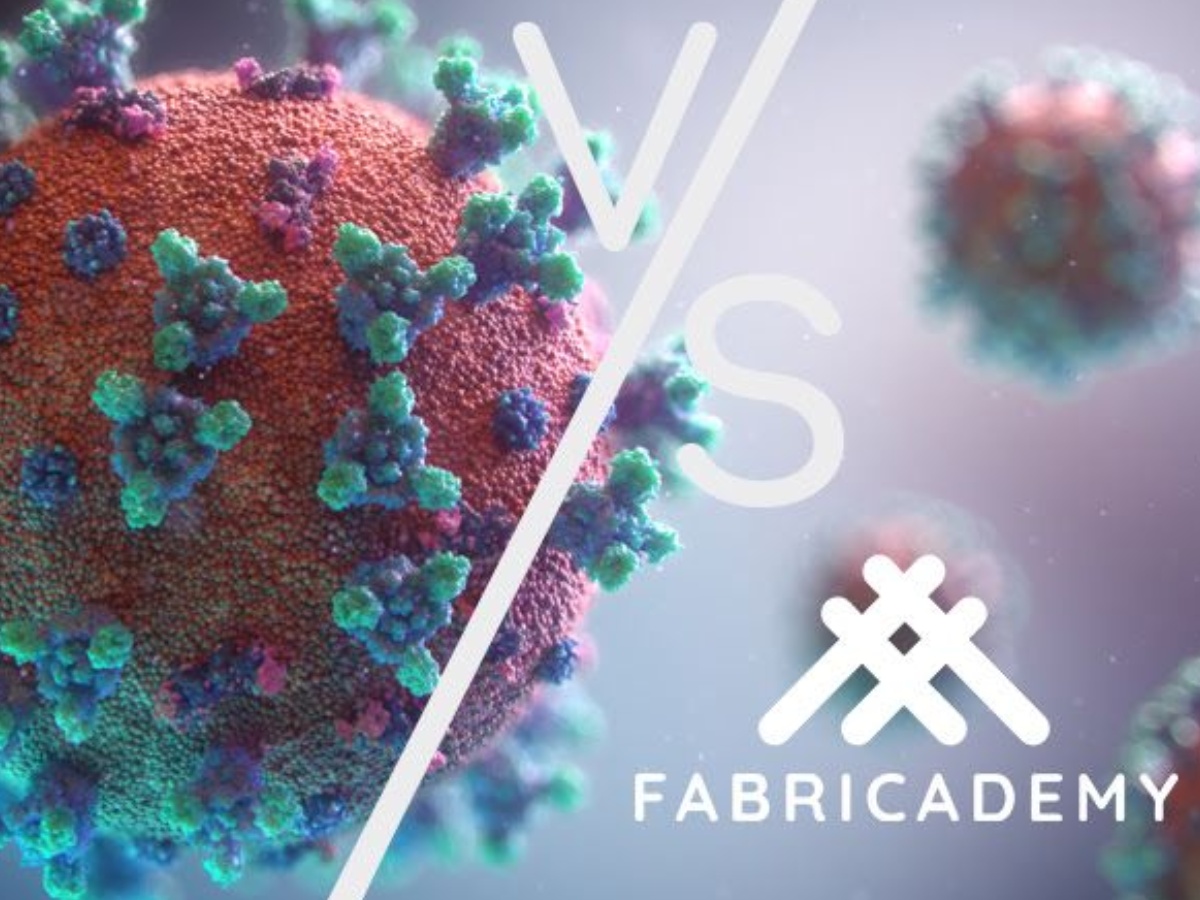 Many studies have investigated the effects of air pollution in relation to the spread of the coronavirus but, although it has not been demonstrated that the virus has affected the most polluted cities, it's tangible that 'air pollution and CO2 fall rapidly as virus spreads', as reported by BBC and Nasa.
Levels of air pollutants and warming gases over some cities and regions are showing significant drops as coronavirus impacts work and travel - BBC says, and our Planet seems to be the real beneficiary.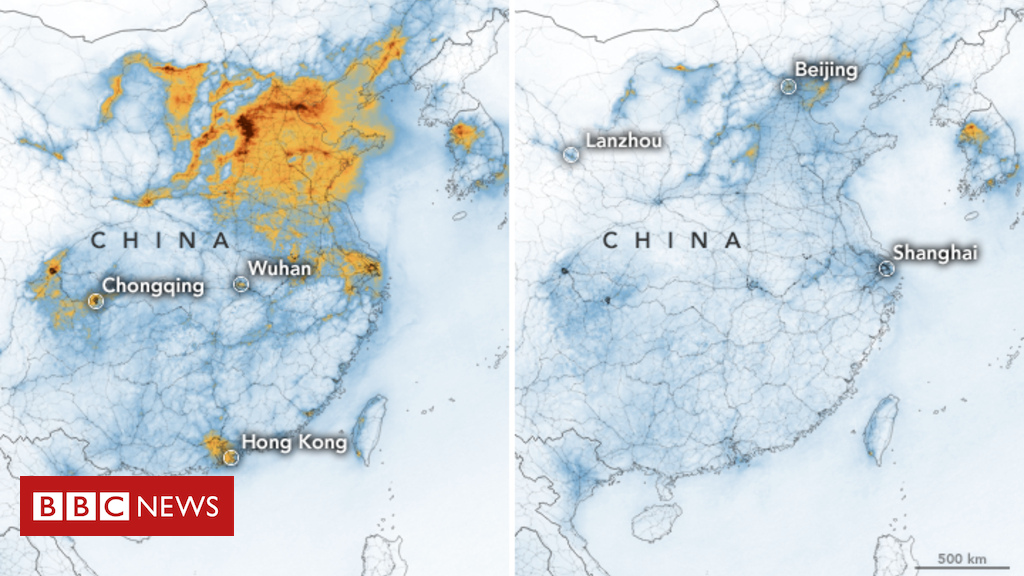 ---
How could we help to fight #covid19 during lockdown?
As the coronavirus continues to spread around the world and we #stayathome waiting for the situation to calm down, the global community of makers has been researching for open-source solutions in order to combat the lack of medical resources in hospitals and preserve the health of patients and doctors worldwide.
The focus of the research is mostly on medical devices and involves digital fabrication ad 3d printing.
Some relevant projects: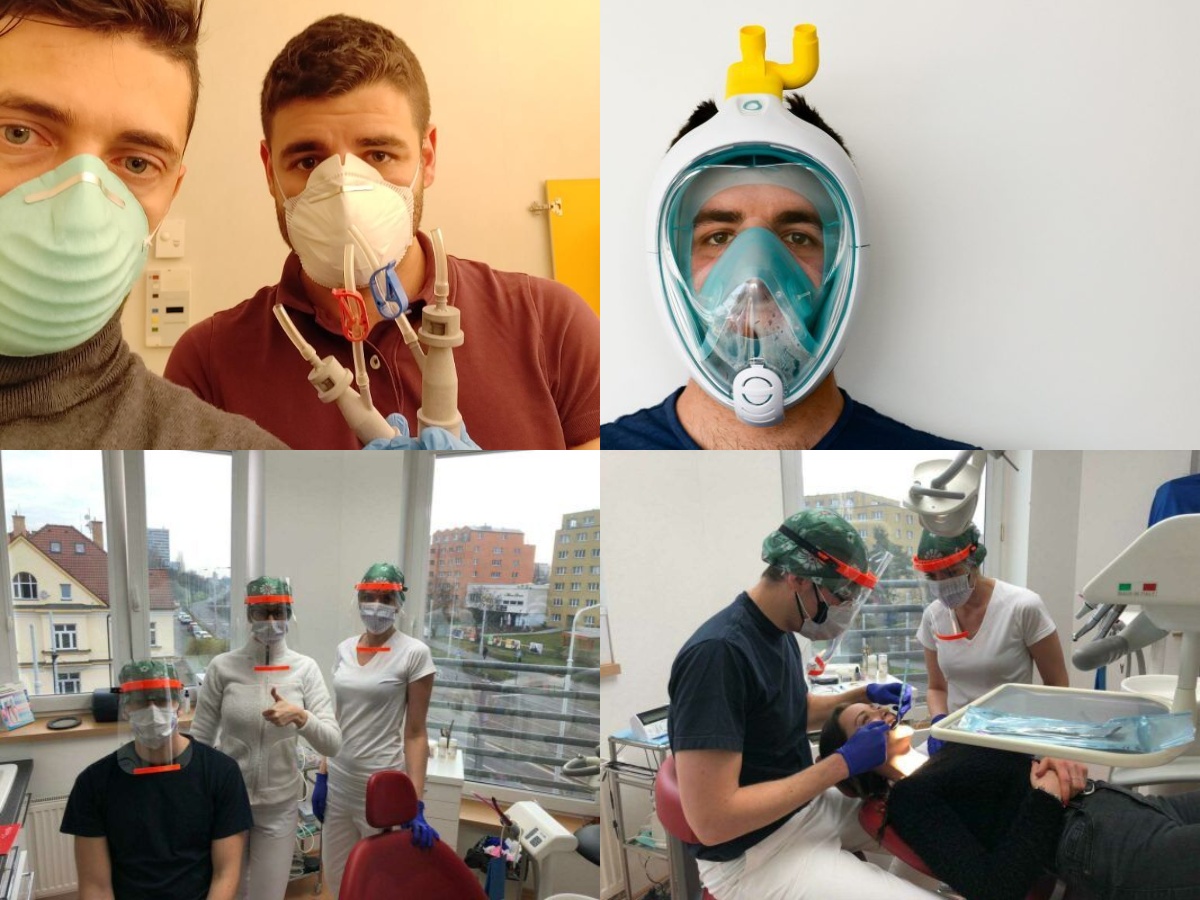 source: Forbes, Prusa
---
As a global organization and an interdisciplinary distributed program, we encourage all the students and makers to take part in the global challenges and discussions, collaborating together and contributing with ideas, personal expertise, and professional advices.
Our open-source archive and channels with more than 200hours of lectures, recitations and tutorials at the intersection of #textiles, #digitalfabrication and #biology is available for everybody
to watch on vimeo and on youtube.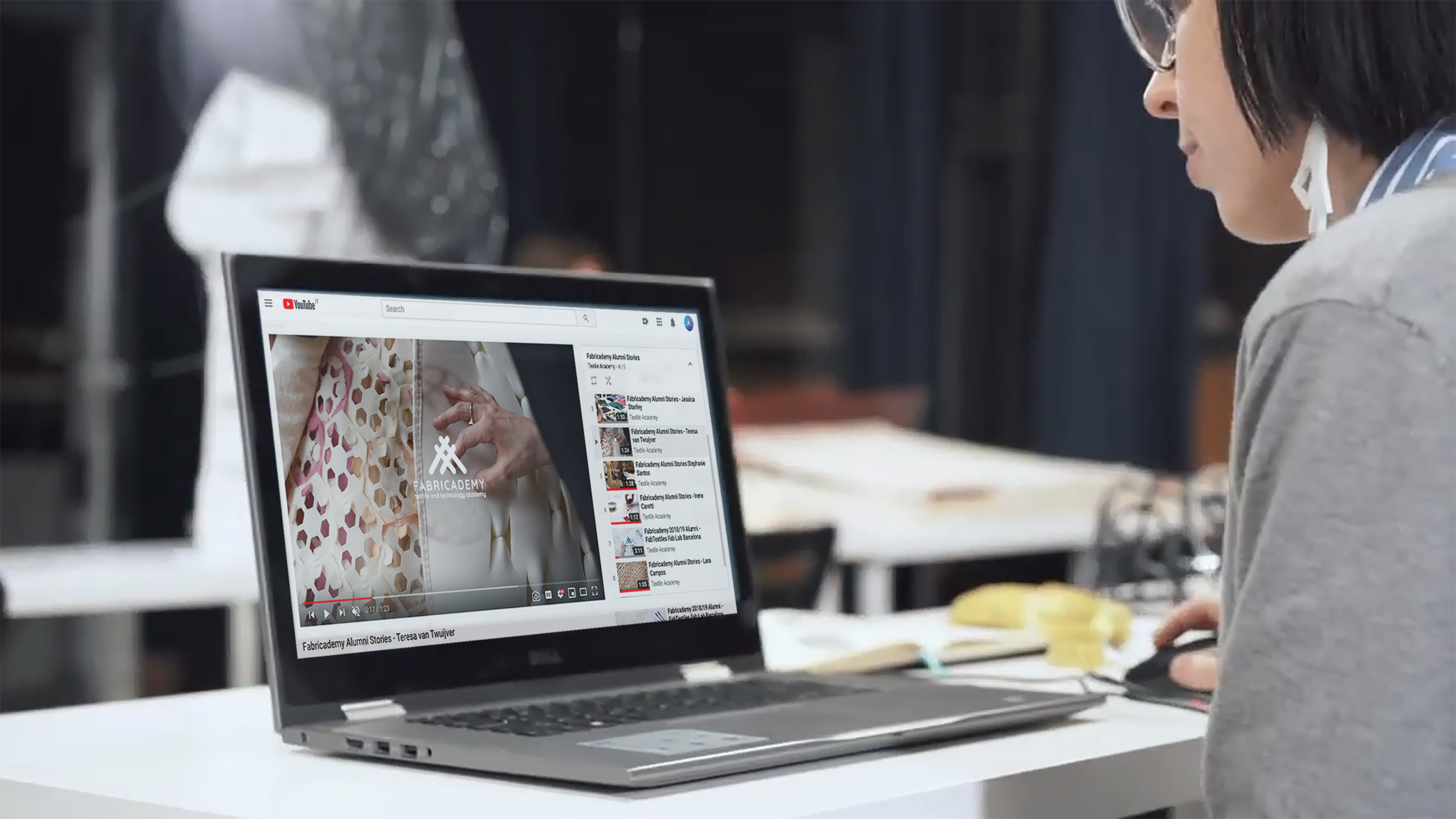 With our tutorials, lectures and recitations we explore the fields of digitalfabrication, biology, computationaldesign, softrobotics, wearabletechnology,… combining together different processes and techniques for crafting innovative solutions for the texitle industry and the upcoming wearable market.


Our students' works at Fabricademy are weekly documented online and available for everybody as well under the CC Attribution-NonCommercial-ShareAlike License.
---
In the picture below: Pollution mask, Fabricademy2018 final project developed by Laura Civetti at Fabtextiles | Fab Lab Barcelona, informed by both human anatomy face and pollution quantity (data from Barcelona), showcased at international exhibitions such as Reshape 2019 Barcelona.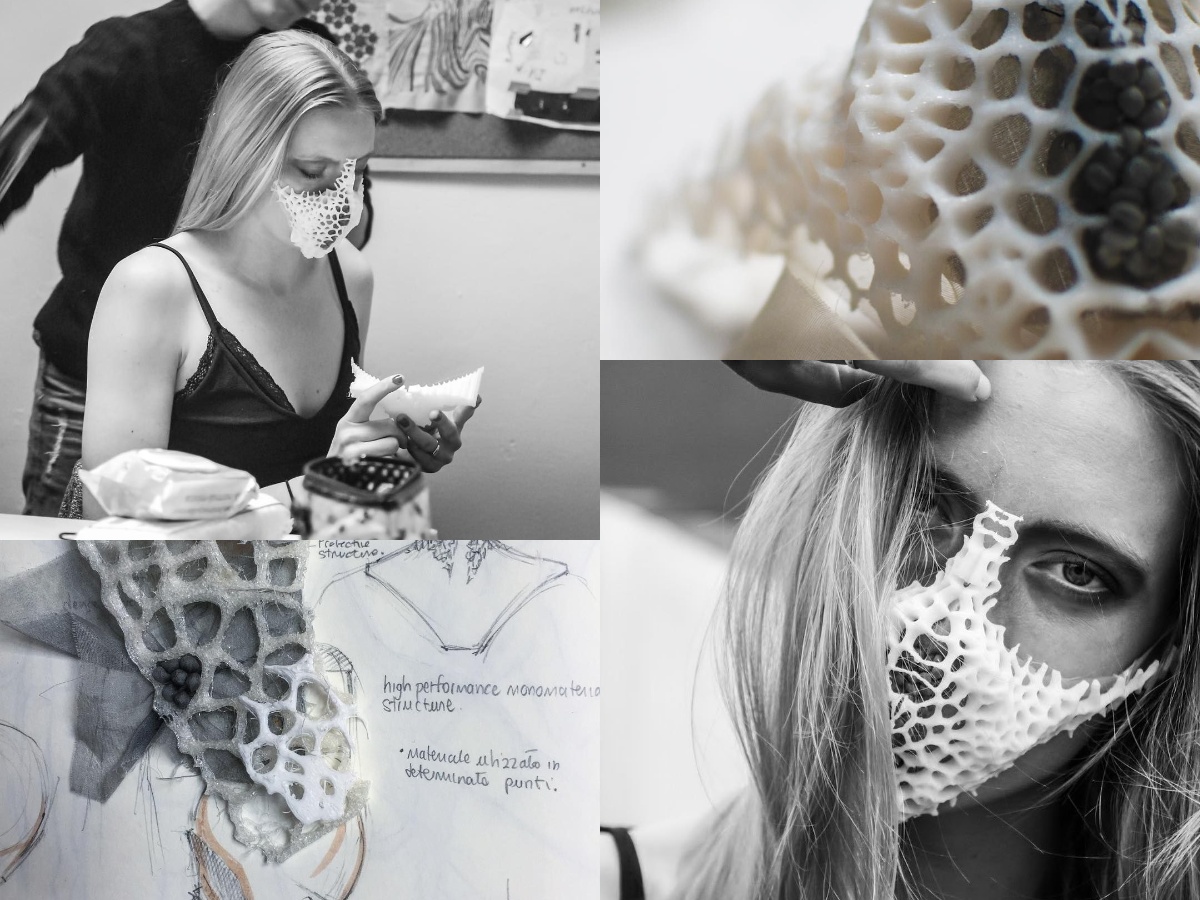 Designer: Laura Civetti
Mentor: Anastasia Pistofidou
Photo credits: Federica Ciccone (@flc22)
Model: Pauline Temme
-
---
Resources and materials
From World's Health Organization
Makers' community initiatives and resources
Useful links
Fabricademy resources