Apply to win a FFF Fabricademy 2023-24 Scholarship!
The Fab Foundation and Fabricademy are pleased to announce the availability of scholarships for 2 Fabricademy applicants worldwide!
The FFF scholarship is dedicated to applicants in the field of interactive Costume Design, Performative Arts, Human-Computer Interaction and E-textiles. The scholarships aim to support exceptional individuals who are dedicated to advancing knowledge and making significant contributions to these rapidly evolving and interdisciplinary domains.
Apply today to win the FFF Fabricademy Scholarship
---
Fabricademy Program Details
Scholarship Title: The FFF scholarship

Scholarship value: The Scholarship cover up to 60% of the Fabricademy Program Tuition Fee Worldwide

Applicants tuition: Applicant winners of the Fab Foundation Scholarship will pay the remaining fee to Fabricademy Coordination before the start of the Program in September.

Eligibility: Open to students and researchers pursuing studies or engaged in research related to interactive costume design, performative arts, Human-Computer Interaction and e-textiles.
Application Deadline: May 2nd Scholarship Duration: September 2023 to March 2024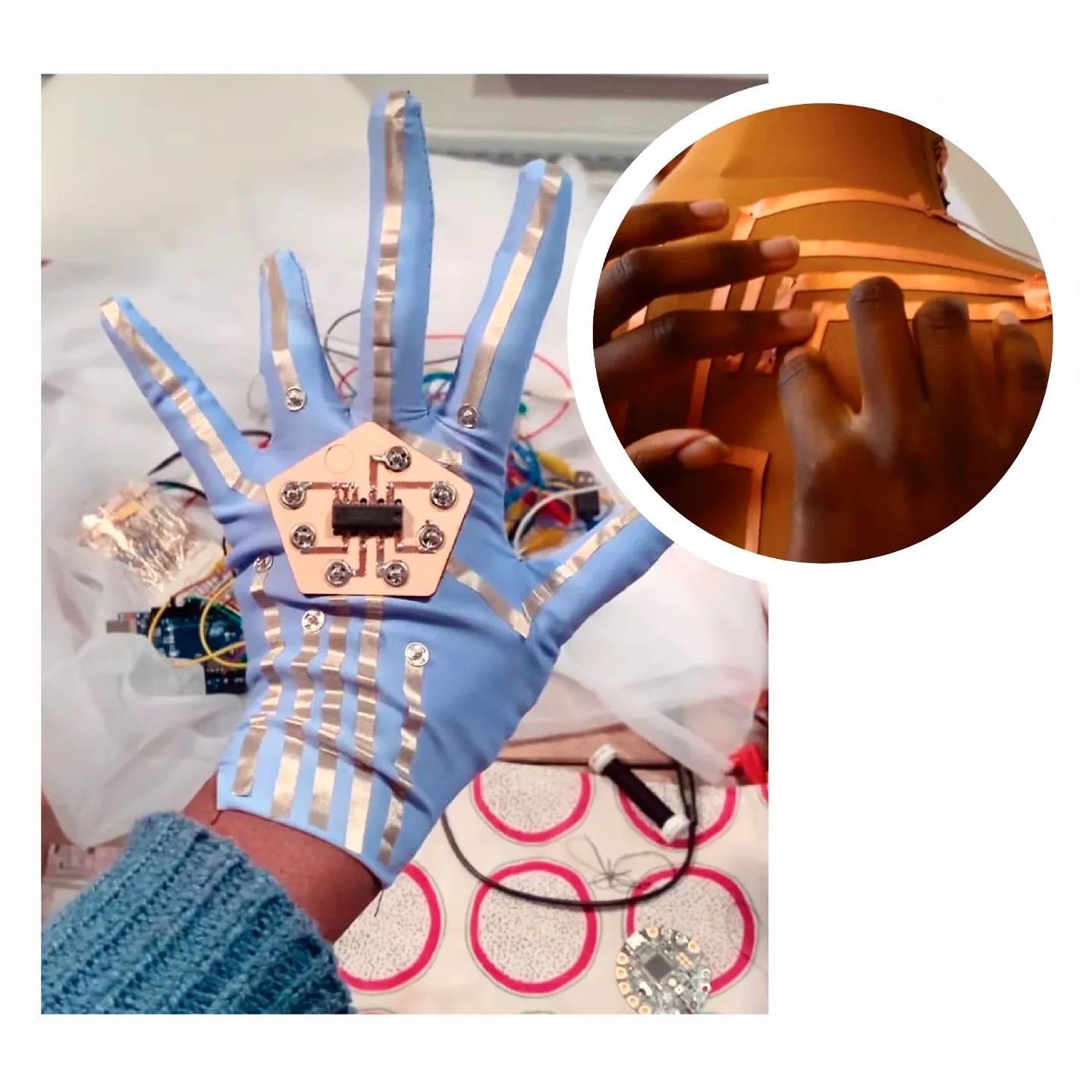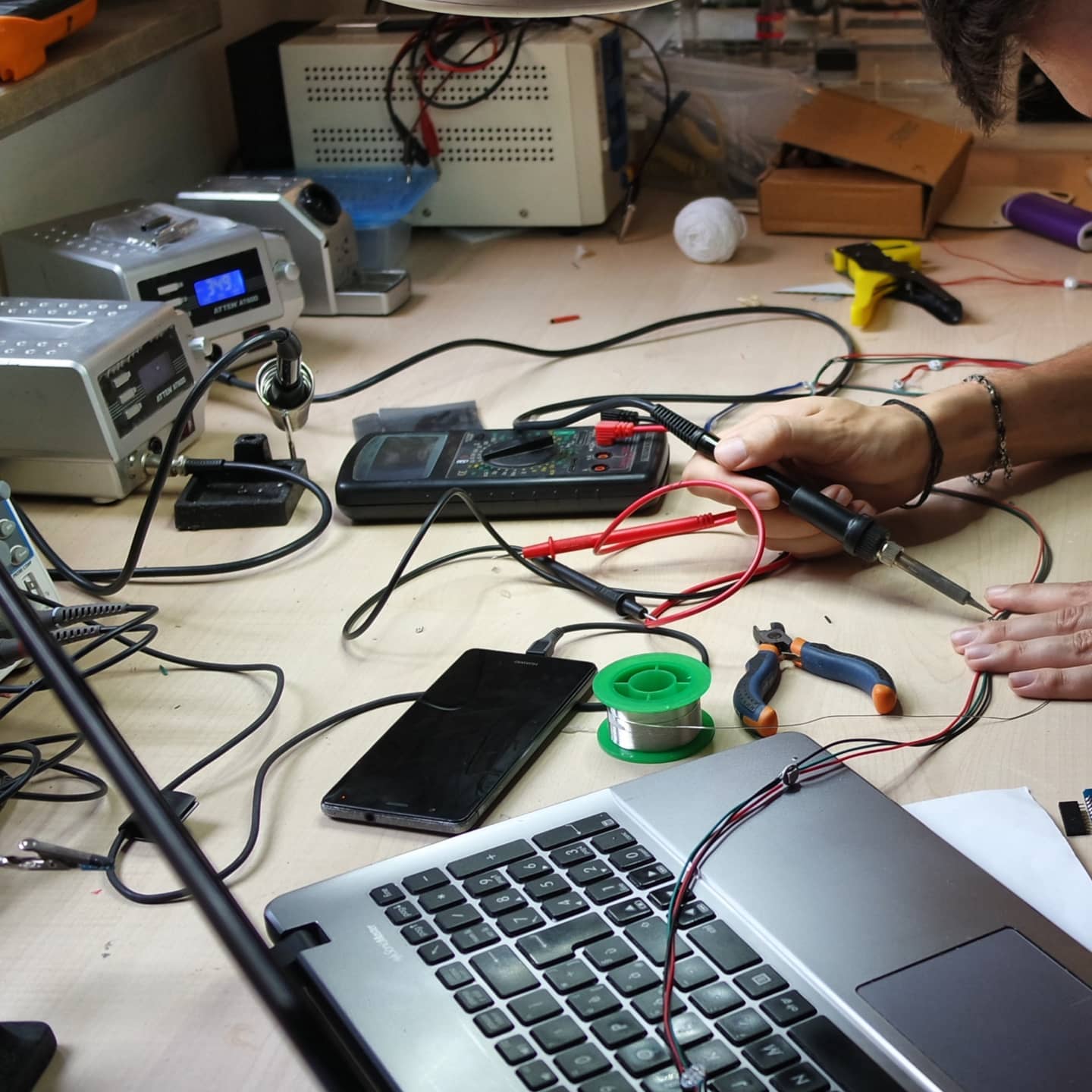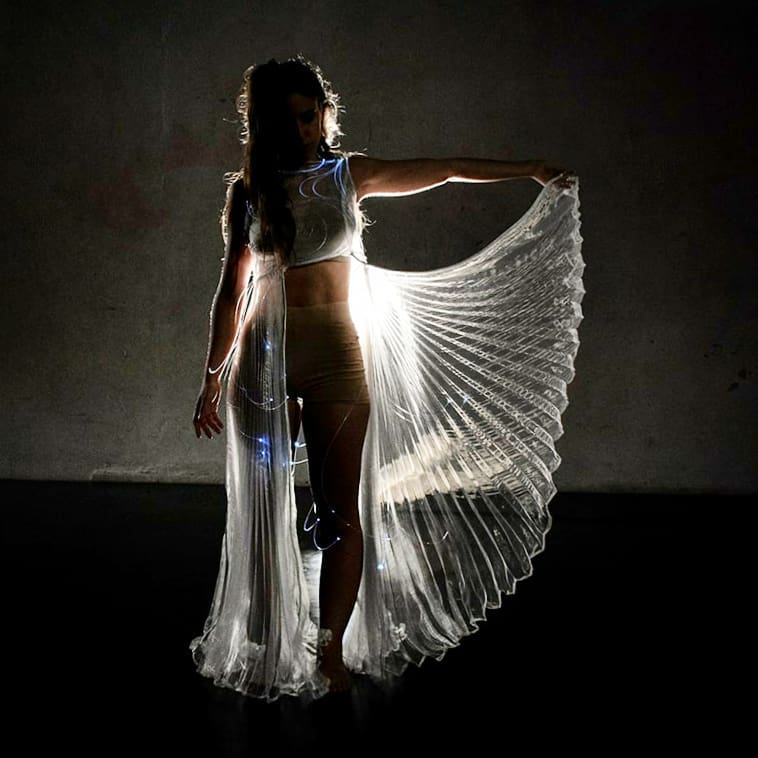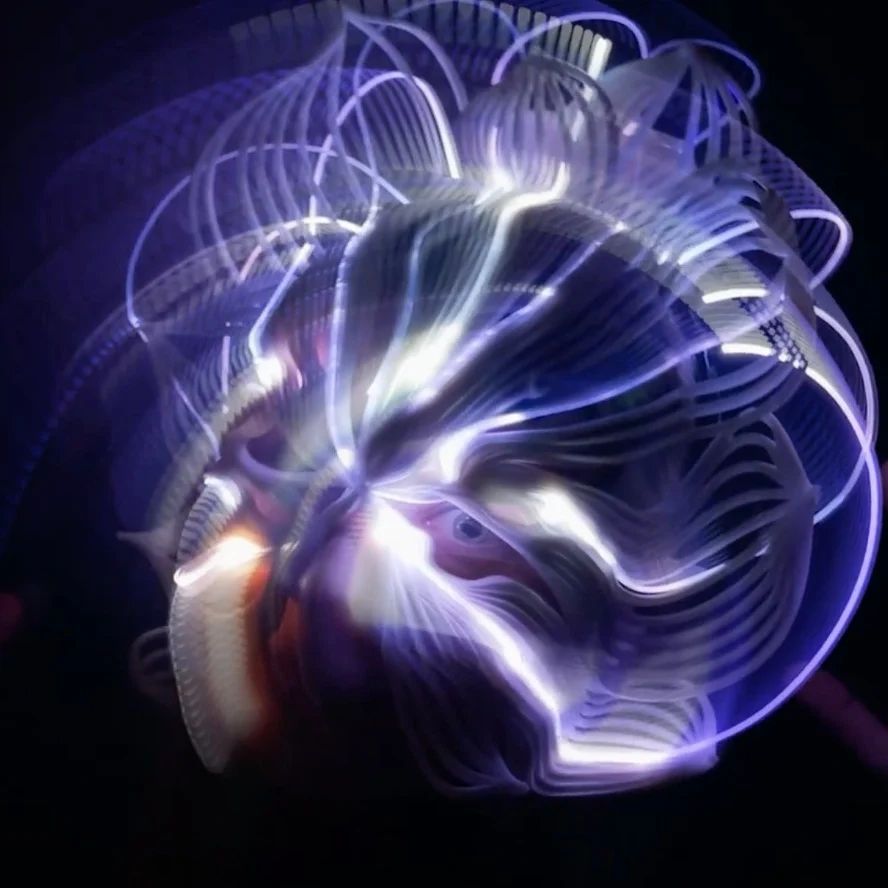 Get inspired by the works of Fabricademy Alumni: Maite Sosa, Linette Manuel, Ninon Lizé Masclef.
---
Selection Criteria
Previous Experience: Applicants should have previous experience in digital fabrication, 3d modeling and wearable technology.

Project Proposal: Applicants are required to send a proposal of the project they would like to develop during the program

Passion and motivation: A strong passion for learning, documenting and sharing knowledge with the community. A commitment to making a positive impact.

Open Source: Embracing the value and following the practice of open source, encourage collaboration and sharing.
---
Scholarship Conditions
Participants with scholarships must attend a minimum of 85% of classes and Reviews

Participants with scholarships must finish the course in the 1st Evaluation Round (April 2024)

Participants with scholarships must comply with the program terms, conditions and procedures Participants commit to dedicate 30 hours weekly to the program

Participants with scholarships cannot defer their grant for the following years. If students discontinue the course, the scholarship will be terminated, and Central Coordination may require payment of full fees. Project design and files, as a rule of Fabricademy, will be open source.

Participants that will be selected accept that part of their work will be published on Websites and/or Social Media channels of the partners involved.

International students are encouraged to apply; however, it is essential to verify any additional eligibility requirements for funding and visa purposes.
---
In order to participate, candidates interested in the Fabricademy Scholarship Competition must:
Hold a first-level academic diploma or Bachelor's degree, or are about to graduate within the academic year of the program

Have a proficiency level in English

Complete the scholarship application form at apply.textile-academy.org by choosing the lab of your interest.

Applicants from different disciplines are accepted, there are not any requirements for specific skills.
For further information, please contact Fabricademy coordination at coordination@textile-academy.org. We look forward to receiving your application and witnessing the transformative impact of your research or studies.
---
If you have already applied to the Fabricademy program, please send an email to coordination@textile-academy.org to communicate that you are participating in the scholarship opportunity as well.
---
Do not miss the opportunity to apply for this scholarship.
Scholarship Application Deadline
Start date: 26 July
End date: 2 September
Winners announced: 6 September
---
Winners Announcement
Fabricademy Coordination releases the name of the winners on their social networks and web pages.
---
References: