Fablab Festival 2017 is a 4-day event happening from the 11th-14th of May 2017 at Fablab Artilect in Toulouse. In 2016 it gathered 7500 people.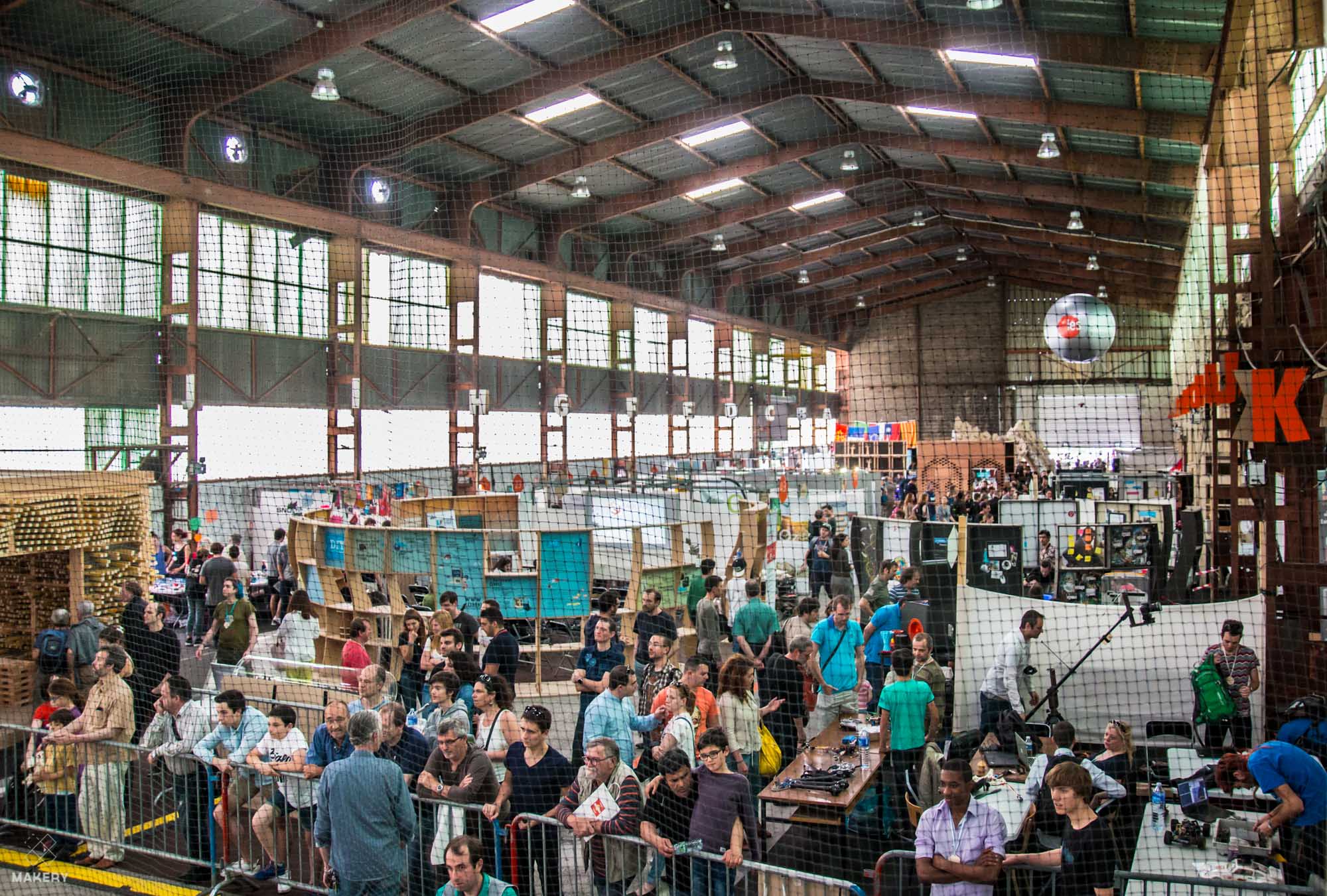 Makers and fablabs from all around the world are coming to show their projects to the public trough exhibition stands, talk-shows, workshops, etc…
The Fabricademy will be presented on the second day, May 12 at 15.00.
This is a great opportunity if you are looking for more information about hosting the program in your lab or for registering as a student!
Check out the event website for more information.