JAN 26, 2020 | #FASHIONDIGITALNIGHT
During #RomeFashionWeek2020 @AltaRoma2020, organized by Mondo Digitale, Fabricademy students and alumni have been selected to showcase their digitally fabricated projects and wearables.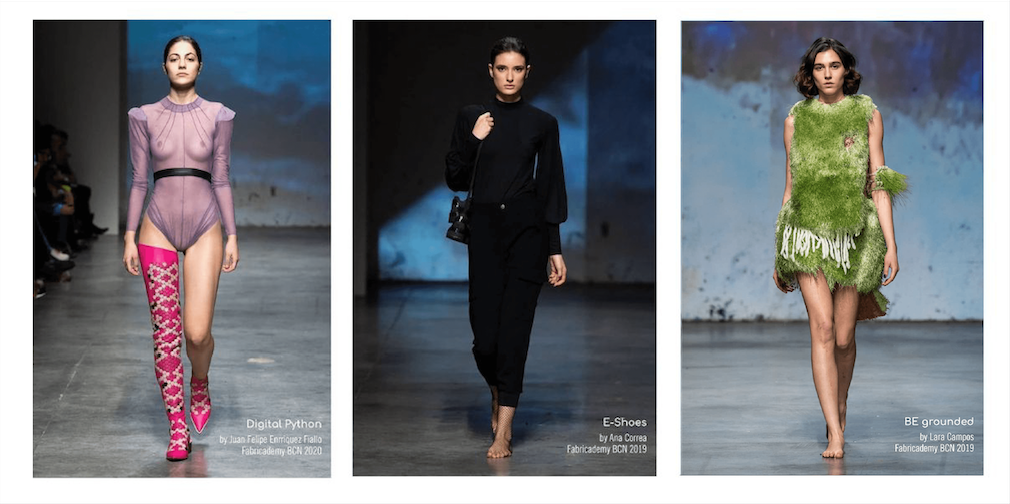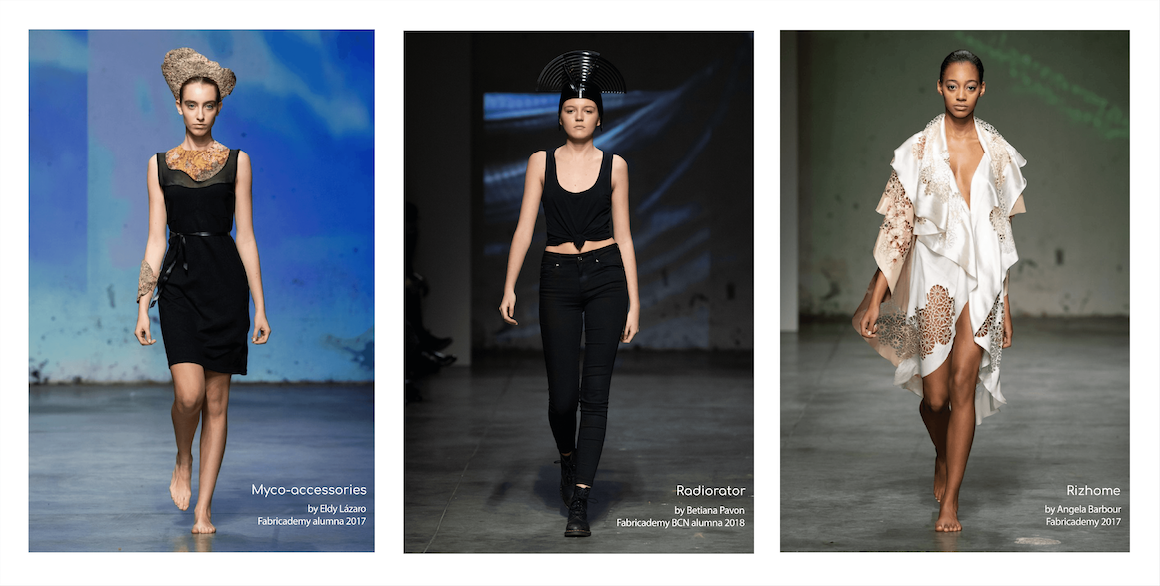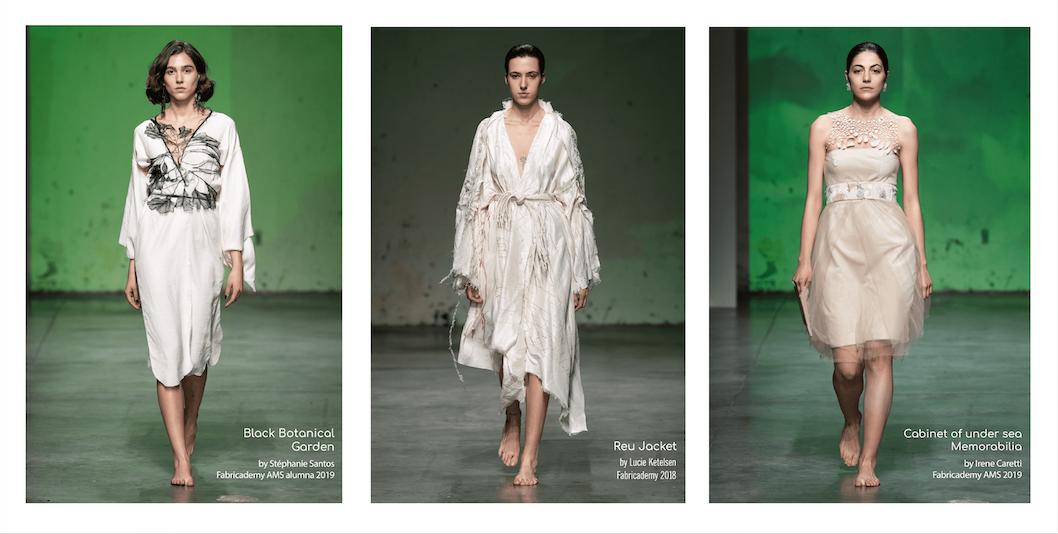 _
Among the selected students & alumni:
Ana Correa, Angela Barbour, Betiana Pavòn, Eldy Lazaro, Irene Caretti, Juan Felipe Enriquez Fiallo, Lara Campos, Stéphanie Santos.


Check them all: Browse AltaRoma Gallery

Fabricademy, as a partner and sponsor of the #FashionDigitalMade contest, organized by Mondo Digitale, awarded Shih Wei Chieh for his collection 'Laser Dye' with 1-week training at any of our nodes.
---
Past Edition 2019
Some of the previous year's Fabricademy alumni selected and participated in the Digital Made Night - Alta Roma Fashion Week 2019.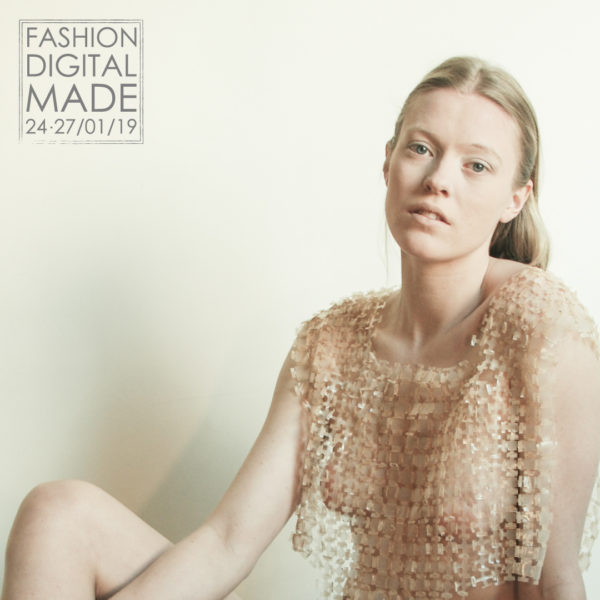 Laura Civetti, Fabricademy 2018-19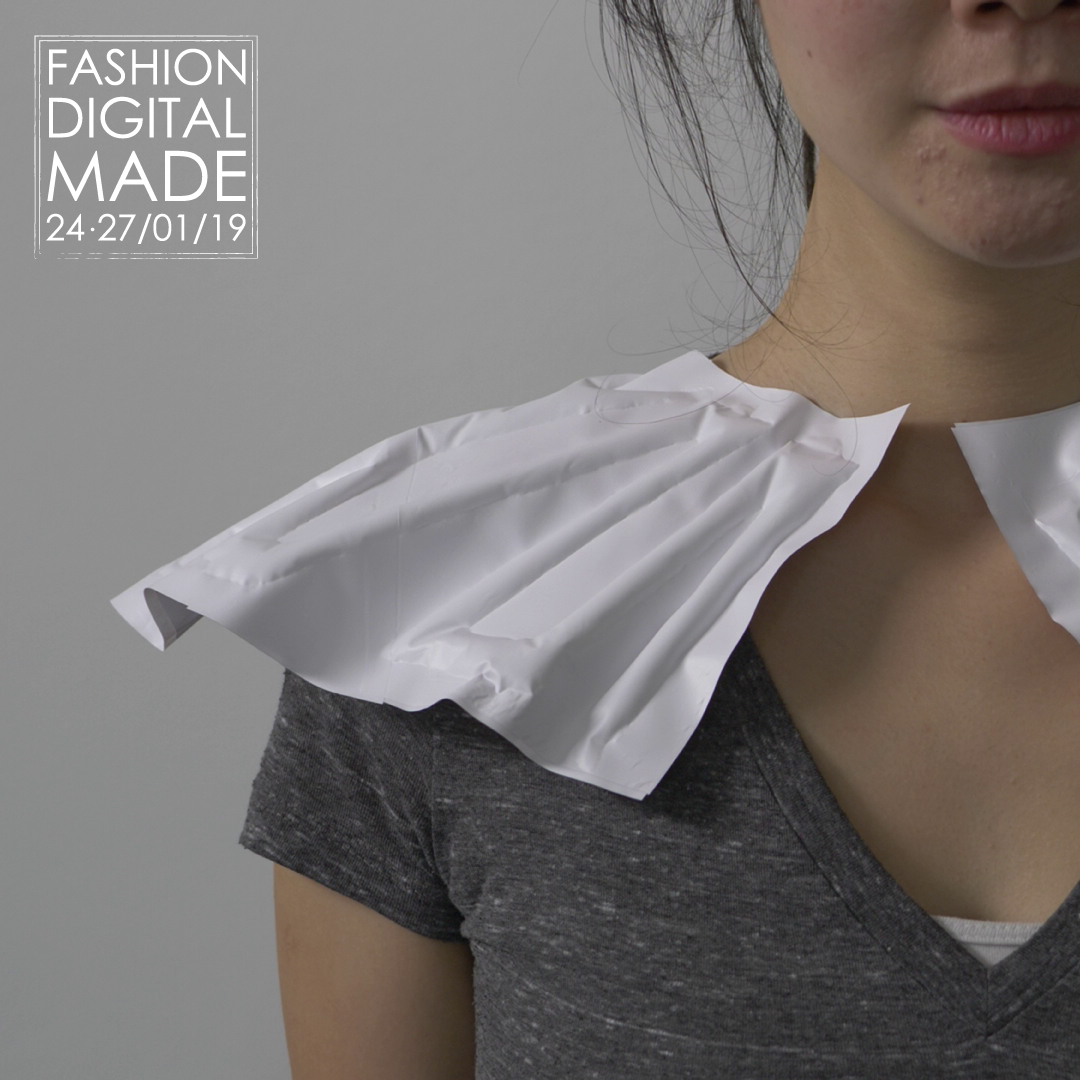 Esin Durmaz, Fabricademy 2018-19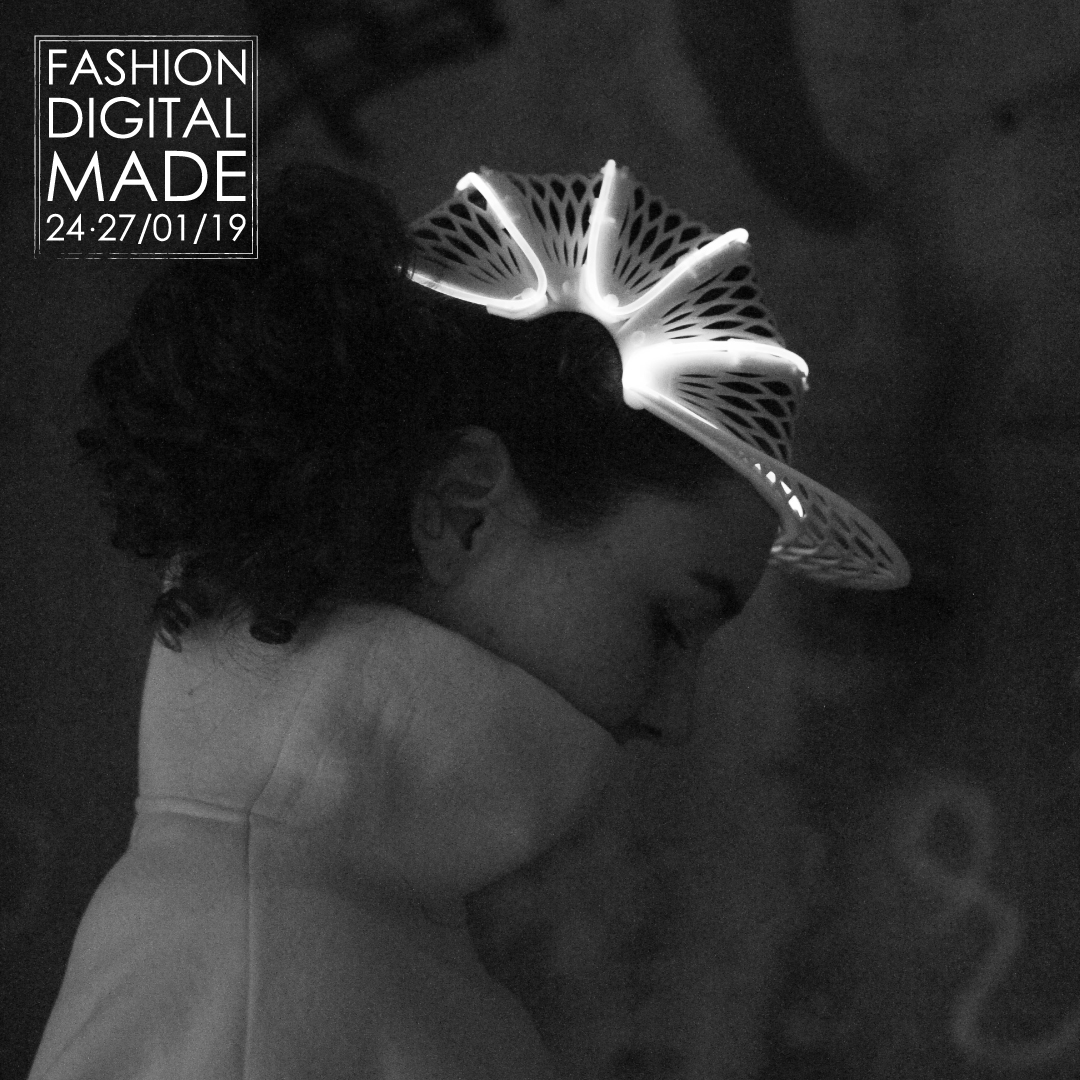 Aurora Cap - Betiana Pavon & Ana Correa, Fabricademy 2018-19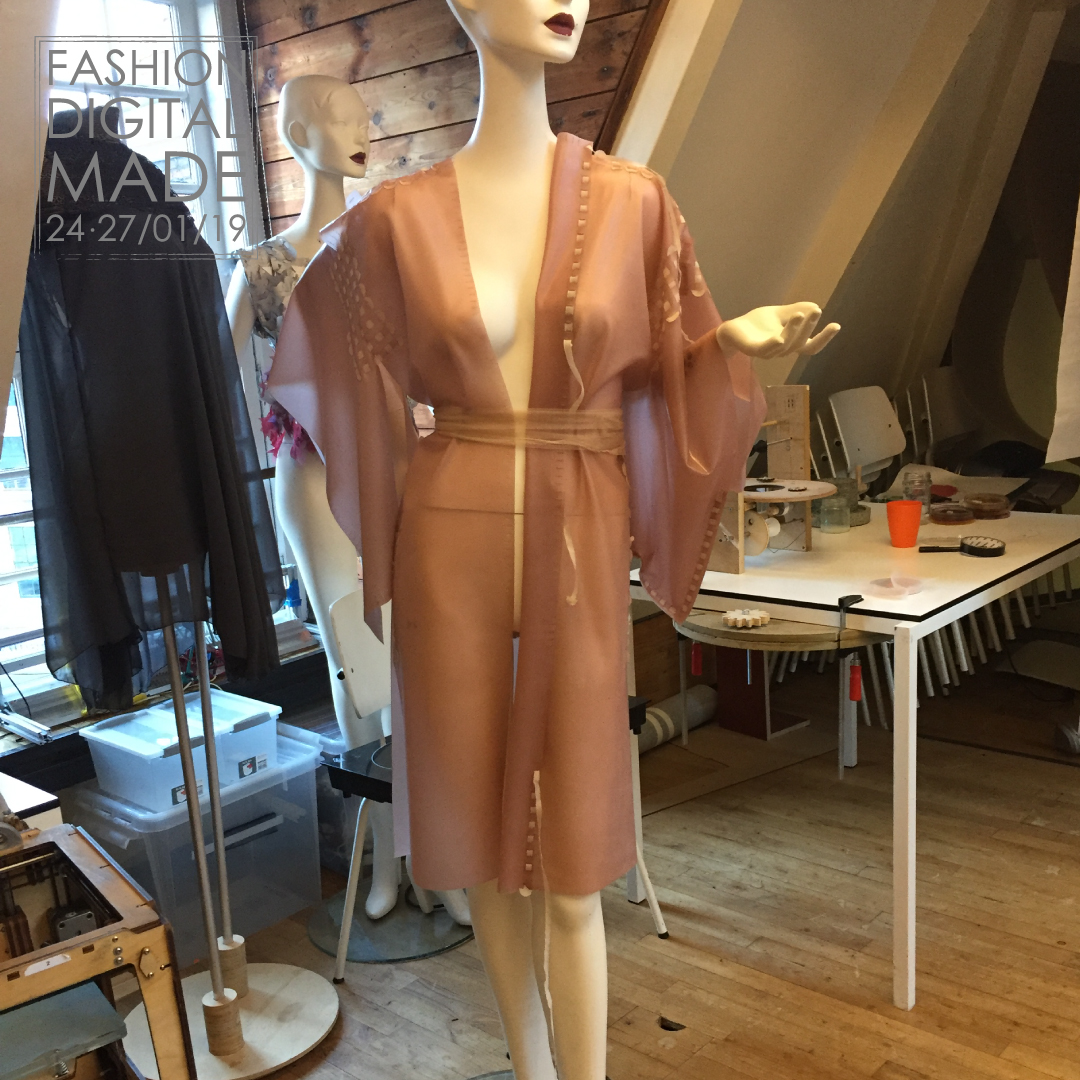 Modular Kimono,Irene Caretti & Stephanie Santos
---
More informationhere